More Realizations about Internet Marketing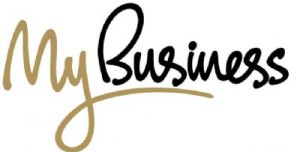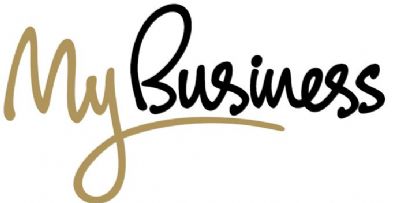 6.     While my initial perception of MOBE was that it is a system that has its own infrastructure that I could promote, the reality is that a lot of the training assumes that people's ultimate goal is to start their own business and goes further advises to eventually starting your own business. That means setting up your own infrastructure, creating your own email list, following up with the people on your list and so much more. The focus as I understand it is to create a your own Business where you promote yourself and what you can offer. MOBE can be one of the products that your business promotes in addition to products you may develop yourself down the road.
7.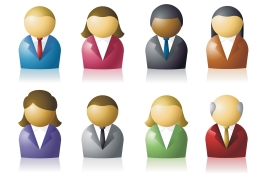 Struggling with my Avatar.  Avatar in this business is your target population, the  people that you are going to help succeed, be it small business owners that want to take their business to the next level, people that want to make money online, people that want to have a retirement nest egg are some some examples.  It  is essential to know your AVATAR so that you can provide that target population with what they need. Do they need to know about products that will help them succeed online, how to start a business,  how to start a blog? Do they need more customers/ clients?
What kind of marketing…Direct or Indirect?
8.     I kept hearing about these two methods but didn't exactly get it. Turns out the Direct method involves using the MOBE infrastructure referred earlier and directing traffic and leads to MOBE. Essentially my efforts benefited me because I would still get commissions from the sales I brought, but also benefited MOBE. The direct method is a great way to start when first learning. But  I was told and read to start indirect marketing asap. This involves creating my own list, developing relationships, and much more. Ultimately the business is about me, who I am and what I can do for others. So at this point, I'm doing both, direct and indirect.  I've made the jump to starting my own list by installing Aweber  and creating follow up emails once I get subscribers. It's another learning curve that I will master soon.
9.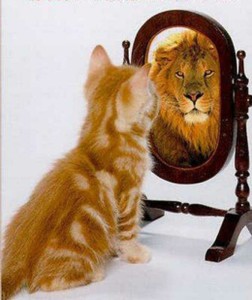 It comes down to believing and relying on yourself.  Isn't that the way of life?  Yes, there will be mentors and coaches along the way, supportive family and friends, but in the end those people aren't around 24/7. Sometimes they even disappoint and hurt. Often they give the "wrong" advice and their opinions aren't valid for you.  They  make judgments about your choices. There are many times when the road is hard, frustrating, and disappointing. But when those times pass and you learn from the experience, things become better. So believe in YOU and listen to what your inside tells you. Follow that path.
Transformation?
10.    My journey to start a business has led to a bunch of growth spurts in other areas of my life. I am travelling to the other side of Sara.  MOBE has turned out be the vehicle that is helping me get to where I want to go in life.  As part of the MOBE/MTTB training, I had to set goals and figure out my WHY. It was a "dig deep into your gut" process  which includes  getting out of my comfort zone.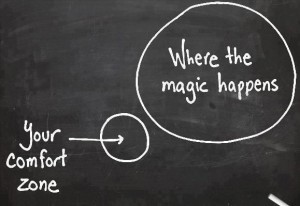 According to Eleanor Roosevelt, I should "Do one thing every day that scares you."  Doing that takes you to the next level of transformation and to a higher consciousness, self awareness and your true potential.
According to some, there are two indications that a transformation is taking place within you toward a higher consciousness. The first symptom is that you stop worrying. Things don't bother you anymore. You become light-hearted and full of joy. The second symptom is that you encounter more and more meaningful coincidences in your life, more and more synchronicities. This accelerates to the point where you actually experience the miraculous.
Turns out you're never too old to learn and you're never to old to grow. Anything is truly possible.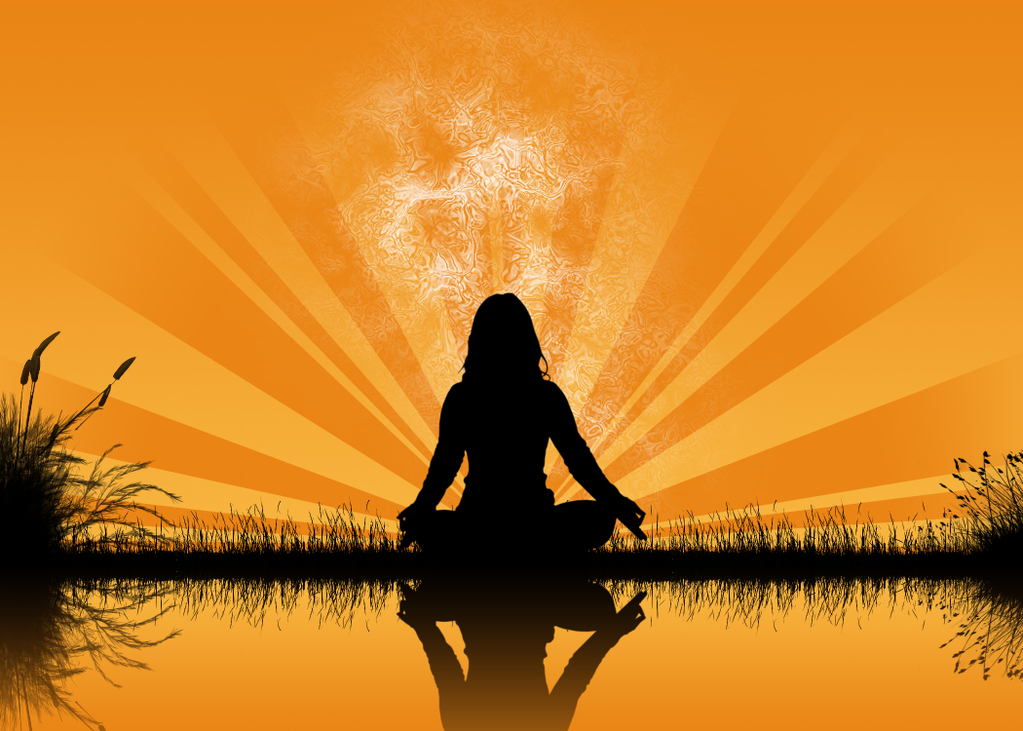 If this helped you and you got value, feel free to share with your teammates, on Facebook, and comment below.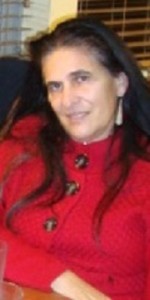 Sara Metzger's Start an Online Business Blog
Skype: Sara.Metzger
Email: sarametzger@comcast.net
Facebook Fan Page: https://www.facebook.com/sara26.metzger?fref=ts
P.S. If you are interested in internet marketing, making money on line, starting an online business, this is the Course you Should Get – Click here and Get Started Now!
P.S.S. Download the FREE PDF Report I wrote on "The Truth about Internet Marketing… " and see what it takes to succeed.