How Much Do you Want It? 
And what are you  willing to give up, sacrifice, suffer, accept, tolerate and forego for what you want?
We all know that there are many ways to achieve something and the experts have a slew of recommendations on this topic:
Visualize, clarify and write down your life goals – be as specific as possible
Identify  and acknowledge your strengths in the goal areas you have clarified
Identify and acknowledge your weaknesses in the goal areas you have clarified
Create a plan to achieve your goals
Find ways to get motivated, read inspirational stories and quotes
Ask for guidance, get a coach
Stay positive, be consistent, persevere
Learn from your mistakes
Celebrate your successes
Assess your progress
The list goes on and on, but the one thing that is absolutely necessary to achieve your goal is to REALLY WANT IT.
Some people think they should do something. Others think they have to do something. And some people think they want to do something. But it is those who say "this is my path" that are most likely to achieve.
Why is knowing this is your path  important?
The more you want something, the more likely it will happen
Dig deep inside and figure out how much you want IT.
Believe in what you want
Dream about what you want
 AND connect what you want to your WHY!! – This is the Secret!!
Your WHY is a statement about your destiny, about the reason you're actually going through this life journey, your personal reason for being here on Earth. It has to be something really big and meaningful. It has to be something that will make you thrilled and excited each time you read it.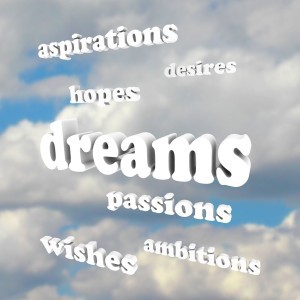 Everything makes sense after you've figured out your WHY because you know that you have a reason to get up every morning. You're no longer a victim reacting to circumstances like most people believe they are. You are in control.
So figure out your WHY and make your life what you want it to be.
Leave a comment and share  your WHY !!
Read these articles for more on why your WHY is so important to your business, your life, and your future – your existence.
If this helped you and you got value, feel free to share with your teammates, on Facebook, and comment below.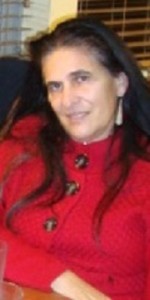 Sara Metzger's Start an Online Business Blog
Skype: Sara.Metzger
Email: sarametzger@comcast.net
Facebook Fan Page: https://www.facebook.com/sara26.metzger?fref=ts
P.S. If  your would like to get access to the system that helped me start my online business, click here and get started today!
P.S.S. Download the FREE PDF Report I wrote on "The Truth about Internet Marketing… " and see what it takes to succeed.