How to Get and Increase Targeted Traffic to your Website
I can't seem to stay away from the subject of Targeted Traffic.  I know what it is —  http://livethegoodlifewithsara.com/traffic/   I know why it is important  http://livethegoodlifewithsara.com/how-important-…ffic-really-is/
And now I have some great ideas to implement that will get me that Targeted Traffic.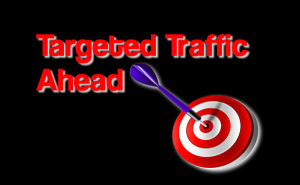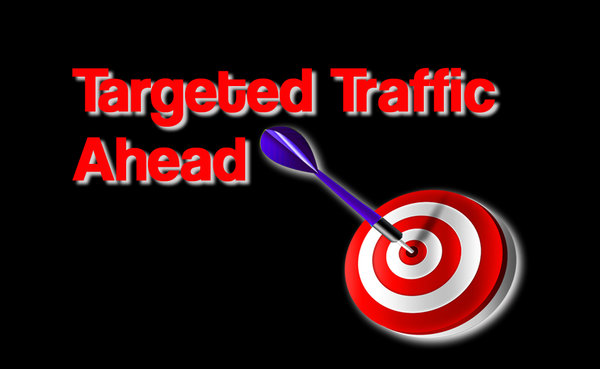 The literature on Getting Targeted Traffic is immense. This post will provide a comprehensive  list of what the literature  has to say about how to get and increase Targeted Traffic. Subsequent posts will provide more detail on many of  these ideas for you to consider. Links to some great articles and posts that this summary comes from are provided at the end of this post if you want additional information.
So here's the list. Try out some of these ideas and see how they work to get and increase targeted traffic to your website.
Advertise 
Mix up the blog posts
Write Irresistible headlines
Use SEO Strategies/Make your blog content SEO Friendly
Target and focus on long tail key words
Post valuable content frequently 
Incorporate great design in your posts
Submit blog posts to a variety of places
Conduct key word research
Reference your posts and those of others
Invite others to guest blog/post on your site
Guest blog on others' sites
Go after referral traffic
Implement schematic microdata
Interview industry thought leaders
Participate in Q and A sites
Make sure your site is responsive and fast
Foster a sense of community
Make yourself heard in comment sections
Pay attention to and examine your analytics data
Submit content to aggregator sites
Incorporate videos into content strategy
Research the competition
Host webinars/events
Attend conferences
Give away free content
Start a forum on your website
Start a Facebook group that drives traffic to your site
Promote your blog posts to your email list
Join a blogging community/ies and connect with them
Participate in the communities where your audience already gathers
Include links to other relevant posts on your blog
Become a columnist or contributor on a well-known website
Optimize your existing posts
Demote irrelevant Google sitelinks
Arrange an advertising swap
Make sure you have every relevant keyword you can think of on your site
Create a top 10 website post
Make the most of Facebook links
Get on YouTube
Add text to your blog post images and vice versa, add images, graphics and illustrations to your text
Become a member of industry Facebook and LinkedIn groups
Respond to blog comments especially on industry blogs
Answer questions in your blog, other people's blogs, Facebook groups, etc.
Interview influencers in your niche
Publish articles around your keywords on as many sites as possible
Consider starting a 'webzine
Distribute an E-book all over the Internet with your links in it
Have a Press Release
Survey your readers
Finally, be consistent and don't give up!
More articles
Here are some links to articles and posts that helped me put the above list together.  The last one is a great article that will help you with blog content and  marketing ideas
Here is a great article, written by Jayson DeMers, contributor to Forbes Magazine that gives you 50 content marketing ideas for your website or blog. Check it out. http://www.forbes.com/…/50-content-marketing-ideas-for-you…/
If this helped you and you got value, feel free to share with your teammates, on Facebook, and comment below.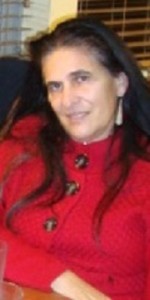 Sara Metzger's Start an Online Business Blog
Skype: Sara.Metzger
Email: sarametzger@comcast.net
Facebook Fan Page: https://www.facebook.com/sara26.metzger?fref=ts
P.S.  click here for access to a great product that will show you how to increase your targeted traffic.
P.S.S. If  your would like to get access to the system that helped me with my business and so much more, Click here now and get started Today!