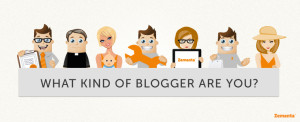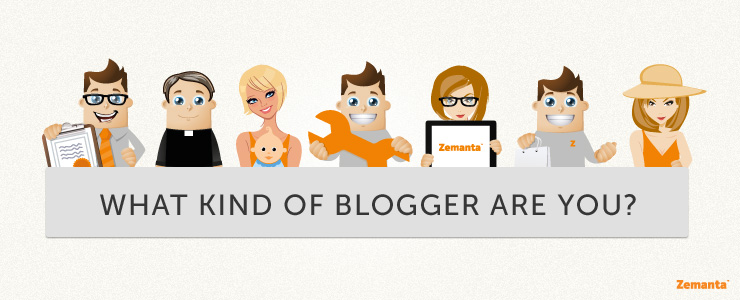 My First 9 months as a Blogger…
…has resulted in the creation My Blog/domain/website — I now own a piece of real estate on the Internet!! and just as important, I have created my Business through My Blog, I have published  56 posts and 6 Pages. I have 13 draft posts waiting for me to finalize. I am constantly working on My Blog, my brand, myself. My Blog is my Business hub and I am proud of what I have learned and the blogger that I have become.  
 I've learned about: WordPress (the software that runs the blog/website); BlueHost (the website provider); plugins; adding pictures; doing research for my posts; building a following; branding myself; and so much more not just about blogging, but Internet Marketing and what it can do to make a difference in the my life and my world.
This post is a celebration of the success I have achieved with my blog, my posts, and my skills. It lists all of my blog articles and Pages since the beginning and provides links to each one, you can get immediate access to any post that interest you. 
Here are all of my published posts from 12/20/14 – 9/30/15  (Note: some of these posts were edited and republished since the initial publication date. As a result, some of the titles may have changed and the published dates represent the most recent posting.)
Here are my Pages:
So now I am officially a blogger.  There is more to learn, more to improve and more to experience through this blogging journey. I am sure of it!
If this helped you and you got value, feel free to share with your teammates, on Facebook, and comment below.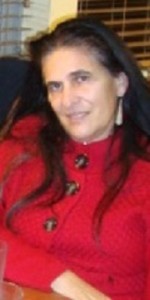 Sara Metzger's Start an Online Business Blog
Skype: Sara.Metzger
Email: sarametzger@comcast.net
Facebook Fan Page: https://www.facebook.com/sara26.metzger?fref=ts
P.S. If  you want to get started with Your Blog today, click here and start today.
P.S.S. Also,  read my FREE Report about Internet Marketing  and see what it takes to succeed.