Your Mindset will either help you succeed in  life and business or make sure you will fail. There is much to learn about the  mindset of a successful entrepreneur/business person which can be applied to success in life.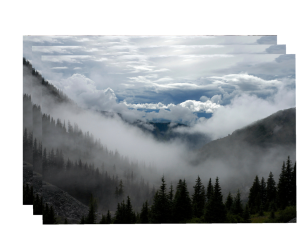 So, after you have figured out your WHY  (read this post –   http://wp.me/p5xbFd-6w and find out why your WHY is so crucial),  Mindset is the next important thing to work on.
Today I will describe what a successful entrepreneurial Mindset looks like, what some of the most successful entrepreneurs say about mindset, and provide you with additional articles to read on this subject.
Let's start with what the successful Mindset looks like.  From A-Z, here are just some of the critical Mindset shifts you need to incorporate in your thinking:
Avoid naysayers
Love your Business and always be thinking about it, not just during the 8-hour work day
Choose Courage over fear
Be responsible for all Decisions good or bad
Be Energetic every day
Anticipate Failure, learn from it, and move on
Be Grateful
Peer over the Horizon to the next big thing that's waiting to be done
Be Inquisitive, Inquiring and Inspirational
Enjoy the Journey
Know that you have to look at things differently
Embrace and be passionate about Lifelong Learning
Spend Money and invest in yourself
Know your Numbers
Become an Organized planner
Care about Performance and Process
Don't Quit
Enjoy breaking the Rules
Be Self–reliant and confident
Be willing to Take risks
Know that your new normal will be feeling Uncomfortable
Hold both short and long-term Visions simultaneously
Have a purpose, a vision and a WHY
Exhibit a positive attitude
Believe in Yourself
Get out of your Comfort Zone
Who are some of the most successful entrepreneurs out there and what do they say about Mindset?
Here are some links to a few great articles about Mindset.
In closing, remember that  Life begins at the end of your Comfort Zone and working on your Mindset will take you there.  Taking these steps will take you to the next level of transformation and to a higher consciousness, self-awareness and your true potential.
If this helped you and you got value, feel free to share with your teammates, on Facebook, and comment below.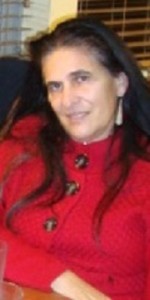 Sara Metzger's Start an Online Business Blog
Skype: Sara.Metzger
Email: sarametzger@comcast.net
Facebook Fan Page: https://www.facebook.com/sara26.metzger?fref=ts
P.S. If  your would like to get access to the system that helped me start my online business, click here and get started today!
P.S.S. Download the FREE PDF Report I wrote on "The Truth about Internet Marketing… " and see what it takes to succeed.