My Decision on Which Way to Go (in my Business)
In my last post, I talked about a decision I needed to make regarding my path.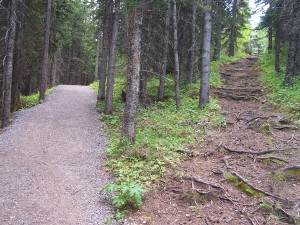 Do I become an affiliate marketer, only promoting and marketing others products? Or do I promote me, my brand and My Business?
Today I will tell you what I decided to do.
Back on January 6th when I put together My Plan for January (see post ), I included some activities that divulge the direction I appeared to be going in regarding my business even back then. It looked like I was leaning towards creating my won business.
But back then I only knew part of the story. I had no idea what creating my own business actually meant. How naive I was. I've learn so much since.
In spite of what I've learned, about how hard it will be to start my own online business, how frustrated I will really get (my early frustrations and challenges  were but a mere speck compared to what I think will be in my future). But yes, despite all that, I've decided that is the direction I'm taking.
The focus will be on: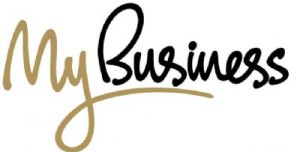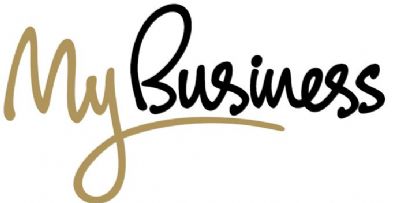 Knowing it is for the long haul
Knowing it will take time
Continuing to learn
Taking big action steps
Getting Out of my Comfort Zone
Being consistent and persistent
Being patient
And possibly the most important thing- Sticking to My Purpose – Sticking to My Why
Yes, I will promote other peoples products, products I believe in. Yes I will share other peoples inspirations, dreams, and ideas that could potentially make drastic and positive changes in people's lives.
And I will promote me! I will talk about things that hopefully education and inspire to make decisions about your business, your life, and your WHY.
Each one of us has to make their own decision on Which Way to Go in life, in business, in how they develop, financially, emotionally, and spiritually  I hope that my experience helps you figure some of these things out for yourself.
If this helped you and you got value, feel free to share with your teammates, on Facebook, and comment below.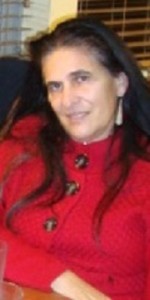 Sara Metzger's Start an Online Business Blog
Skype: Sara.Metzger
Email: sarametzger@comcast.net
Facebook Fan Page: https://www.facebook.com/sara26.metzger?fref=ts
P.S. If  you want to get started with Your Business today, check  out this program Now.